It's simple - we'll never

waste your time
Whether you want more clients, more time, or less overall distractions, we're here to make your business experience better for you, and for your clients.
Get started
Sign up for a free trial. No credit card required.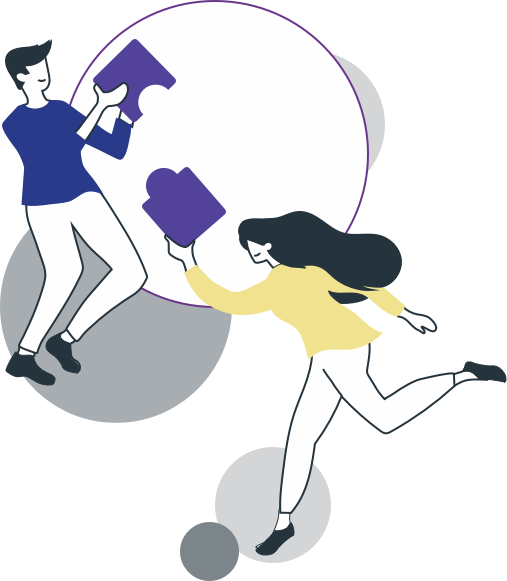 Together we'll build
A memorable client experience
Clients love booking online, clear communication and a memorable service experience. With Genbook you have the time, resources and energy to build a better business experience for yourself and your clients.
A database of the right clients
Access real-time client information and automate everything from the time they book to their return
More control into your business
Help clients see, search and schedule your services using our client-converting booking page
Efficiency and productivity
Connect client reviews with Google to help your business shine online with zero effort
We're simple and easy

(and we can prove it!)
You don't have to be tech-savvy to master Genbook. Genbook is really easy to set up, learn and use - we even have short videos to show you how easy.
A helping hand every step of the way
Dedicated account manager
You will be assigned an account manager who will be your dedicated point of contact through your Genbook journey. With us you are part of a family and community.
Support and resources at your fingertips
We don't just support you when it comes to technology adoption, we help support you in other areas of your business.
Our
Learning Center
is a place where you can source information and advice on all areas of your business from marketing to regulation and even industry trends. It's also free of charge!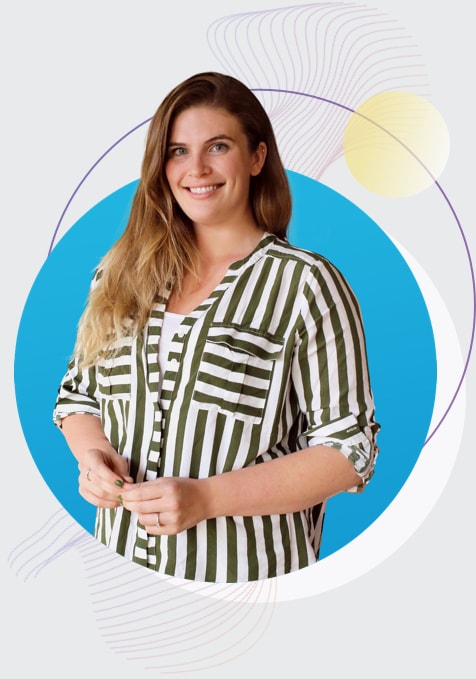 One place for
everything you need
Great design
Stable and secure
Cloud-based
Simple integrations

Bronwyn Karaoglu
Marketing VP
We're totally devoted to you
This is why our mission is to help you, as a small business entrepreneur,
build a better business experience.
Created for small businesses by a small business
Genbook was founded 2006 in San Francisco, by Australian entrepreneur Rody Moore. (How and why this Aussie came to be in America is a story for another day!)
The idea for the business was born out of an observation; he believed that technology had the power to change the lives of entrepreneurs, even if they didn't see it themselves.
With the rise of technology, came the rise of distractions. From juggling calls to emails to social media, managing communication channels alone seemed like a never-ending job. In some cases, the impact of the distractions even outweighed the dream of owning and operating a small business.
The answer to help entrepreneurs control the growing numbers of 'distractions' - Genbook. More specifically, a smart and simple online solution that helps small business entrepreneurs build a better business experience.
Over a decade later, our foundation is still the same however our purpose has expanded.
Today, we exist to help liberate all entrepreneurs from the shackles of all distractions, not just technology distractions. This is because we believe placing focus on a great business experience is what leads to fulfilment.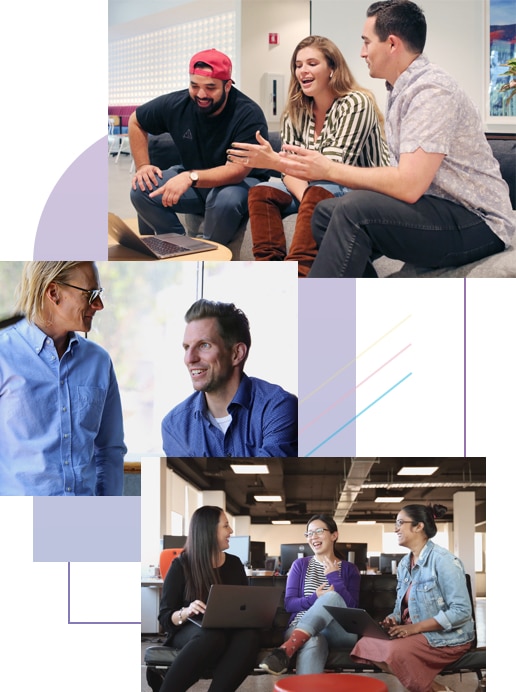 Evolution of Genbook
2006
We were founded in San Francisco the era of Google PPC and Directories

2008
Strengthened our online offering

2009
Opened our HQ in Australia (complete with an Aussie BBQ)
2012
Partnered with 5000 Genbookers
2015
Launched a booking app for our customers' clients (a massive hit!)
2018
Appointed our first ever external CEO, Philipp Liver

2020
Here we are today - growing our business purpose and revealing a new brand to better reflect our vision

We put money where
our mouth is
When it comes to our purpose, we don't just talk the talk, we walk the walk.
We know that owning a small business is hard and we acknowledge that at times it comes with huge responsibilities especially in today's climate.
To date, we have successfully helped over 22,000+ entrepreneurs manage technology distractions but we want to go further.
We want to help free entrepreneurs of all distractions - and help create a better business experience even in times of crisis.
This is why we launched the #SpreadLoveInstead campaign to help generate income for businesses in need.
Trusted by thousands of small business entrepreneurs everywhere
We don't like to brag but along with our Genbookers (that's what we like to call our clients), we've achieved some pretty impressive things.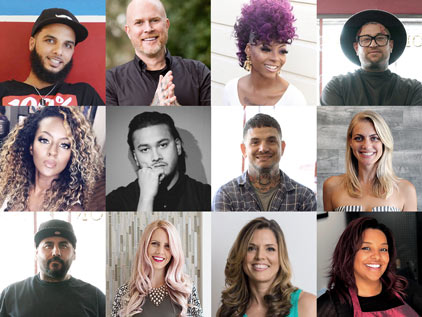 Together, we have helped:
16,500
New clients book through Genbook every day
240,000
Clients rebook their favorite businesses every month
133 million
Entrepreneurs and clients have a better experience
Start building a better
business




business

experience today